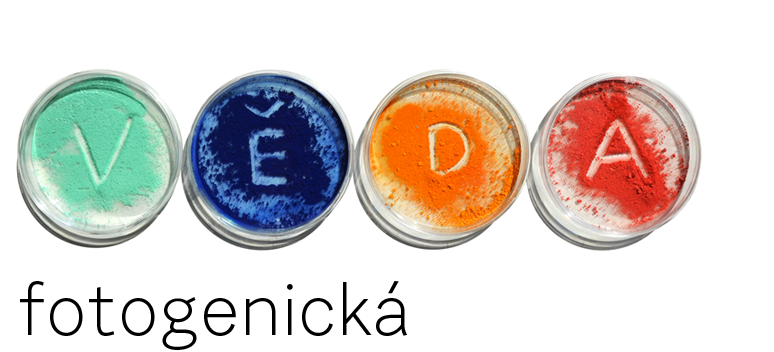 Od pondělí 26.4. 2021 mohou zaměstnanci a zaměstnankyně Akademie věd ČR přihlašovat fotografie do osmého ročníku fotosoutěže Věda fotogenická. Letos byly vypsány 3 soutěžní kategorie: hlavní kategorie
Věda fotogenická
a vedlejší kategorie
Múzy ve vědě
a
Vědci a práce domácí
. Pozor: v hlavní kategorii je možné přihlašovat jen fotografie, které nejsou starší dvou let. Více informací o soutěžních kategoriích se nachází v sekci
Pravidla
.
Soutěžní uzávěrka je
30. 6. 2021
.
26.04. 2021
Why was it initiated?
We wanted to prove that science is a journey to knowledge and broad understanding and at the same time we wished to show science as photogenic beauty that has the ability to attract people by its achievements and its ways of attaining them. Our aim was to highlight artistic and aesthetic dimensions of science as a special by-product of research.
Who initiated it?
The initial idea to organize a photo competition came from Science Lives! Forum. It was then approved by the
Council for Science Popularization of the AS CR
and endorsed by the
Academic Council of the Academy of Sciences of the Czech Republic
. The main objective of the project was to involve all the workers of all the institutes of the AS CR and encourage them to send in their photos. The selected pictures will be exhibited in fall 2020. Besides, a jury of arbiters selects the photos to be published in the 2021 calendar of the AS CR, which can in this way present Czech science to the partners of the AS CR.
Who is arranging the competition?
There are three sections collaborating in the arrangement of the competition:
Centre of Administration and Operations of ASCR
, the
Head Office of The Czech Academy of Sciences
, and
Science Lives! Forum
.
18.05. 2020